2023-2024 Online College Catalog
2023-2024 Online College Catalog
---
Welcome to our community of successful online learners.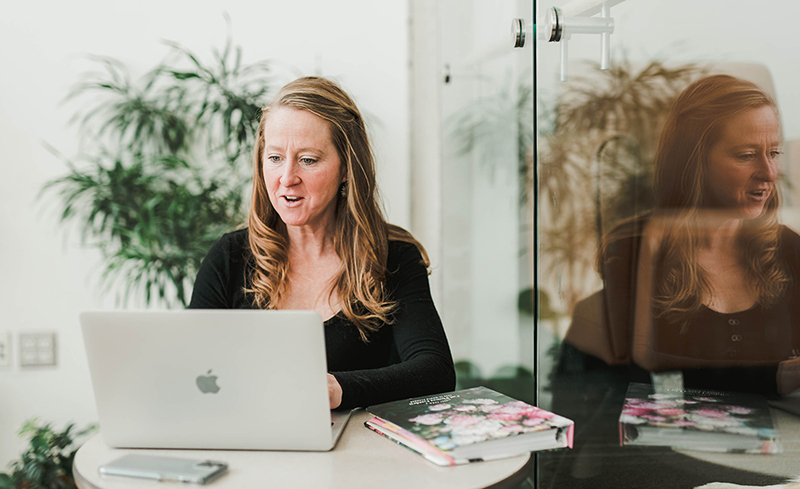 Saint Joseph's College of Maine is a pioneer of distance and online learning. We shape our online experience around the same sense of community you'd find on campus, so you always feel like you're connected by more than a computer screen. SJC Online offers many graduate, undergraduate, and career advancement opportunities, bringing our community to you.
The Commitment:
Dedication to academic excellence
Convenient anytime, anywhere course schedules in over 30 programs of study
Supportive faculty who are experts in their fields
Personalized academic advising
Over 35 years experience delivering quality distance education
Accreditation by the New England Commission of Higher Education (NECHE).
The Community:
The Student/Lifelong Learner

Seeking personal fulfillment
Seeking career advancement
Managing personal and professional responsibilities

The Faculty

Industry experts
Course designers of relevant materials
Student-focused
Trained to meet your learning needs

The Staff

Offering personalized student-focused academic advising
Dedicated to excellence in distance learning
Dedicated to the Core Values of Saint Joseph's College
---
Saint Joseph's College
278 Whites Bridge Road
Standish, Maine 04084-5263
www.sjcme.edu

The College reserves the right to change offerings, fees, calendar, rules, regulations governing admission and registration, and any other regulations concerning the student body. Although every effort has been made to ensure the accuracy of this catalog, any portion of the contents is subject to change without prior notice.
---